Art Direction and Design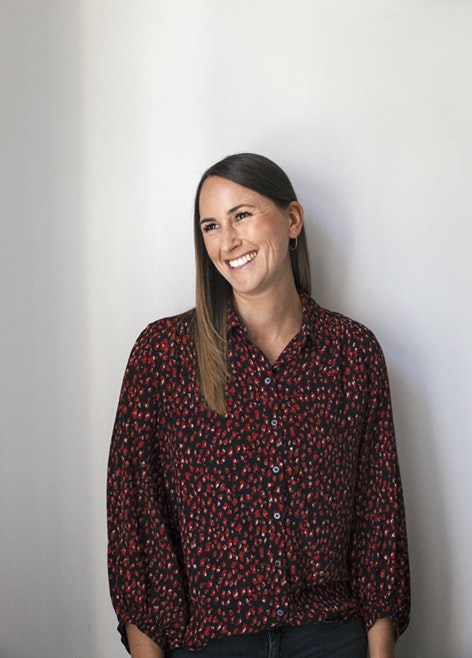 Hi there!
I'm an independent Communication Designer
(Diploma 2010 FH Augsburg), based in Munich.

My strength and passion lies in:
Editorial Design
Book- / Book Cover Design
Corporate Design
Corporate Identity
Graphic Design
Reporting

Agencies I currently work for:
Anzinger und Rasp, hw.design, Superunion

Please don't hesitate to get in touch!
Awards
ISTD (International Society for Typographic Designers)
Red Dot Design Award (6)
BCM Award Silver (6), Gold (5), Hall of fame (2)
DDC Award (1), Silver (2), Gold (1)
IF Communication Award (1)
Graphis Annual Award Silver (1)
Eccon Award (1)